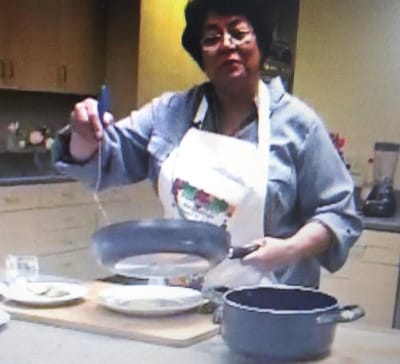 Online classes
Non-credit for consumer,
1- How novel technology can prevent virus risk.
Topics: the course review and update information, the impact on virus prevention, steps to early detect avoid risk, use of immunity device.
Upon completion of this course you will be able to: identify symptoms, avoid causes, prevent risk, and the causes virus spread, learn the basics immunity promotion,, and ways to prevent repeated incidents. Certificate of attendants will be issued.
Cost per person: $55.
material is additional.
Join classes Thursdays 7- 8 pm
2- How eating healthy help to overcome viruses.
Topics: Learn the secret of good food choice and healthy cooking for one or many,
Upon completion of this class you will be able to use new potent ingredients, apply technique to control fat & gluten, naturally flavor, boost immunity, make delicious dishes. Attendant will get signature recipes from certified chefs.
Cost: per person: $35.
Certificate of attendance will be issued to participants.
Join class Saturdays 10: -11: am.
Credit CME for professional;
1– Is SARS COVID-19 Curable?
Topics; review information and update COVID 19 poison impact on mental health, nerve rejuvenation, immunity device use.
Upon completion of this course you will be able to; detect the signs of SARS COVID-19 poison, pinpoint severity of its development phases, make sound assessment of immunity support needs, and effective prevention for in hospital and other setting ,
Credits: 6
Cost: Inquire
DTA
2– The Future of Medicine
Topics; Course reviews and updates physical and mental interrelated health care information, and enhance participant marketability.
Upon completion of this course you will be able to make sound need assessment, avoid fatalities optimize immunity and natural wellness in healthcare setting.
Credits: 6
Cost;: Inquire
DTA
Sign up
for the class of your choice